Gary Vaynerchuk is a wildly popular author, business guru, entrepreneur and TV personality. As the founder of a digital media company, VaynerMedia, and an early investor in Facebook, he's a familiar face to millions of entrepreneurs worldwide.
Gary Vaynerchuk has written seven books, sold thousands of products and he's been featured in countless media outlets. In this article, learn five things that Gary Vaynerchuk did to build his brand and empire.
If you're reading this, you likely have a passion for marketing or sales, or perhaps you're looking to get into a sales position. In this post, I'll share some of the amazing things about Gary Vaynerchuk that has inspired me and I hope it'll inspire you too.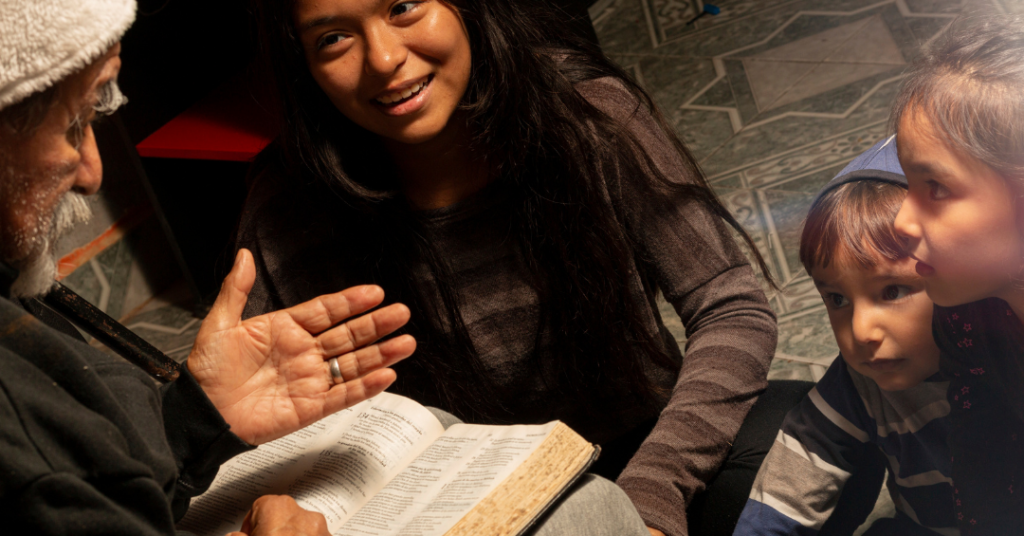 The Power of Storytelling
One of the biggest lessons I learned was that a great story can take you to the moon. The best stories are authentic, emotional, and relevant to the reader.
Gary Vaynerchuk's blog is full of stories about how he's built his business empire. He uses stories to explain how he got to where he is, and he often shares his personal experience to illustrate the benefits of doing something, whether it's starting a business, going on a vacation, or making a decision. Stories help you understand the "why" of the decisions you make. They give you the context.
"Great marketing is all about telling your story in such a way that it compels people to buy what you are selling." – from his book Jab, Jab, Jab, Right Hook.
Get Attention
I'm sure you've heard of Gary Vaynerchuk. If not, you should be aware of him, because he's a social media powerhouse. His blog, GaryVee, is one of the most influential blogs in the world. In addition, he's been featured on Oprah, Ellen, and many others. He has over 4.7 million followers on Facebook and over 3 million subscribers on YouTube. As a result of this, Vaynerchuk is a recognized expert in the social media field.
It feels like I'm already telling you things that you already but what you really got to love about his hustle is that he's everywhere. He knows how to get attention.
He literally has a blog article titled "Don't Take Attention For Granted" from 2017.
Build a Loyal Customer Base
It's all about building a relationship with the customers you want to keep. Gary Vaynerchuk knows this better than anyone. If you want to build a loyal customer base, focus on building relationships. You can start by reaching out to people you're connected to online.
The most common and efficient way to acquire new customers is by acquiring repeat customers. If you can build a strong relationship with your existing customers, you can create a sense of urgency and convince them to buy now instead of later. This goes against the natural inclination to want to buy later and save money, but the customer will only buy if there is a significant enough advantage for them.
Get People Talking About Him Online
Gary Vaynerchuk's brand is a big one, but he doesn't just rely on his own personal fame to build his brand. He also leverages social media to promote himself and his content. The founder of VaynerMedia, Gary Vaynerchuk, is a master at leveraging the power of social media to create online buzz around himself and his company. His brand focuses on entrepreneurship and the importance of being passionate about what you're doing.
His passion spills over to his followers especially with the constant shareable content that he churns out daily. Keyword: shareable.
Build a Content Machine
Gary Vaynerchuk has built himself a content machine, one that creates a lot of content and doesn't really care about quality at all. It's crazy the amount of content that he creates and how much value they have.
I love the idea behind Gary's content machine. When it comes to marketing, people tend to think that "content is king." Yes, it is very important, but the real secret sauce to a successful marketing strategy lies in the people who create content and how they use that content to create relationships with prospects. What makes his content machine interesting is that he's not just selling products or services through the content. He's also helping entrepreneurs build their businesses. He's sharing his knowledge and experience as well as providing tools and resources to help others grow their businesses.
More on Gary Vaynerchuk:
1. He was a hustler.
2. He made money.
3. He was generous with his time.
4. He built relationships.
5. He trusted his instincts.
My Thoughts
To build an empire you must think like an entrepreneur. If you want to be successful in life, you have to become a hustler. Hustling is more than just making money. It's about creating opportunities for yourself, taking risks, and never giving up. There are many things you can do to get started, from working hard to getting into a better school, but you have to put in the work.
If you want to start a business that will help people, you have to create something that people love to do. That's the only way that you will build a successful business. You can't just create a product and hope that people will come. There are tons of products on the market that promise to help people, but they fail. The reason that they fail is because they are trying to make a quick buck. When it comes to making money online, you have to focus on building something that people truly love. That's why I believe in passion. If you are passionate about what you're doing, you'll be able to keep your eye on the ball, and you'll be willing to work hard for your success.
Checks out Guided Hustle on Instagram for businesses tips.
———
Featured Image Credit:
World Travel & Tourism Council, CC BY 2.0 https://creativecommons.org/licenses/by/2.0, via Wikimedia Commons
This article was first posted on: https://guidedhustle.com/blog/5-things-gary-vaynerchuk-did-to-build-his-empire/